This is the final image for my Trojan Horse was an Unicorn challenge. The main theme was tribes this year. Here is a bit about the concept:
When I think of tribes I think of being proud. This was my starting point. I didn't want it to be too serious so I thought I would go for a cartoony-style. A silly face alone wouldnt do the trick though so I went online looking for inspiration on the THU page. Which I found in a comment of a photo. The photo showed a few speakers of the previous THU just sitting at a table in the sun. The comment was that they were all masters in different skills and styles. this inspired me because this is what I also like about challenges: People with different skills and styles come together to join a challenge. This is what I wanted to represent in this picture. Different kind of people travelling along on the same journey leading eventually to the festival and by doing so creating a tribe on its own. The different type of characters represent the different styles. The whole tribe is a happy parade. All a long the way they are being seen by different anonymous spectators. The yellow fireflies-men which are the online spectators following the challenge. I hope this makes sense :)
- See more at: http://challenge.cgsociety.org/thu2015/entry/molossus/final_image/10009292#sthash.ntnJJIMg.dpuf
Here are some extra work in progress shots. Not all the characters made it in the end...
Check out the WIP section at the bottom for some extra images.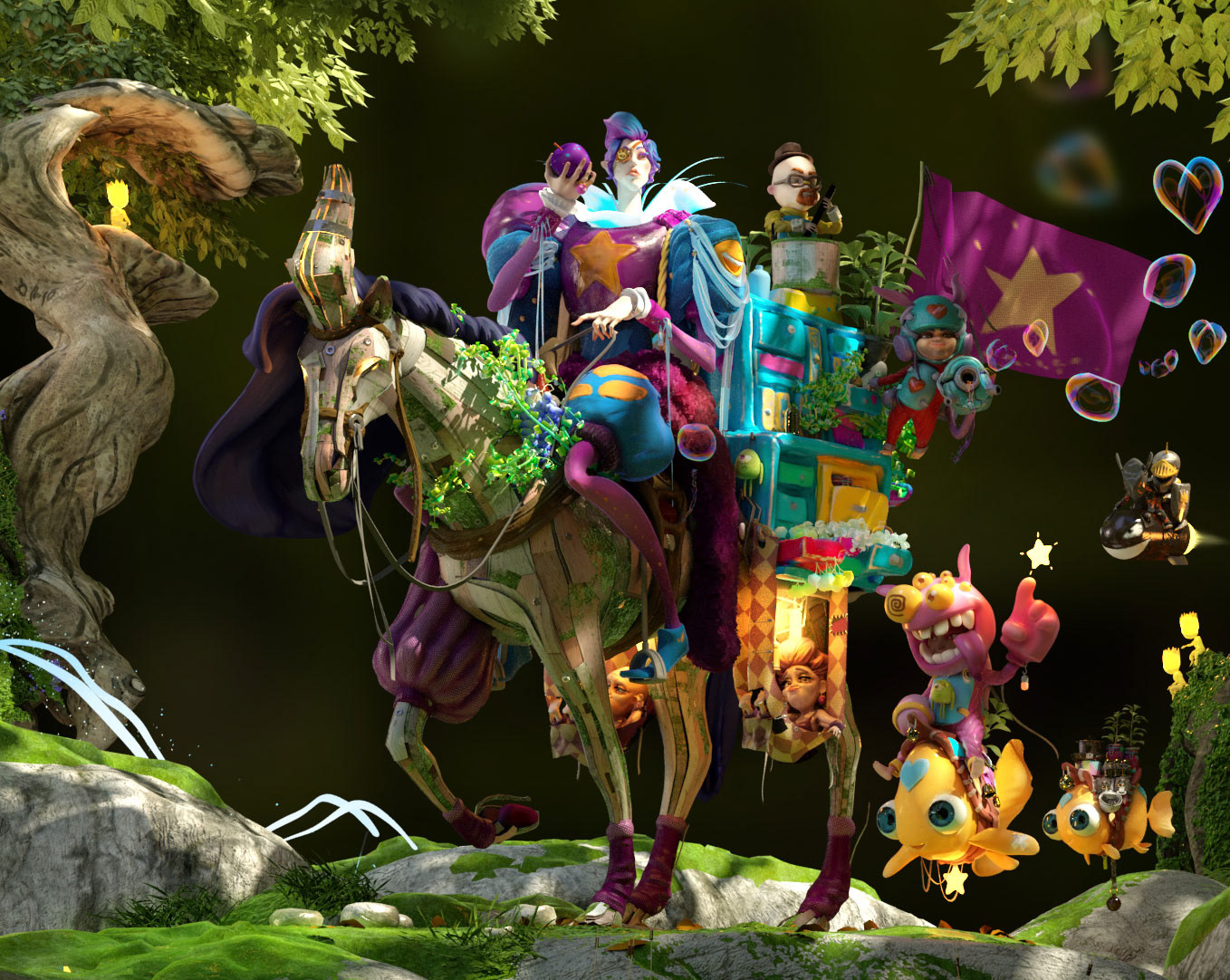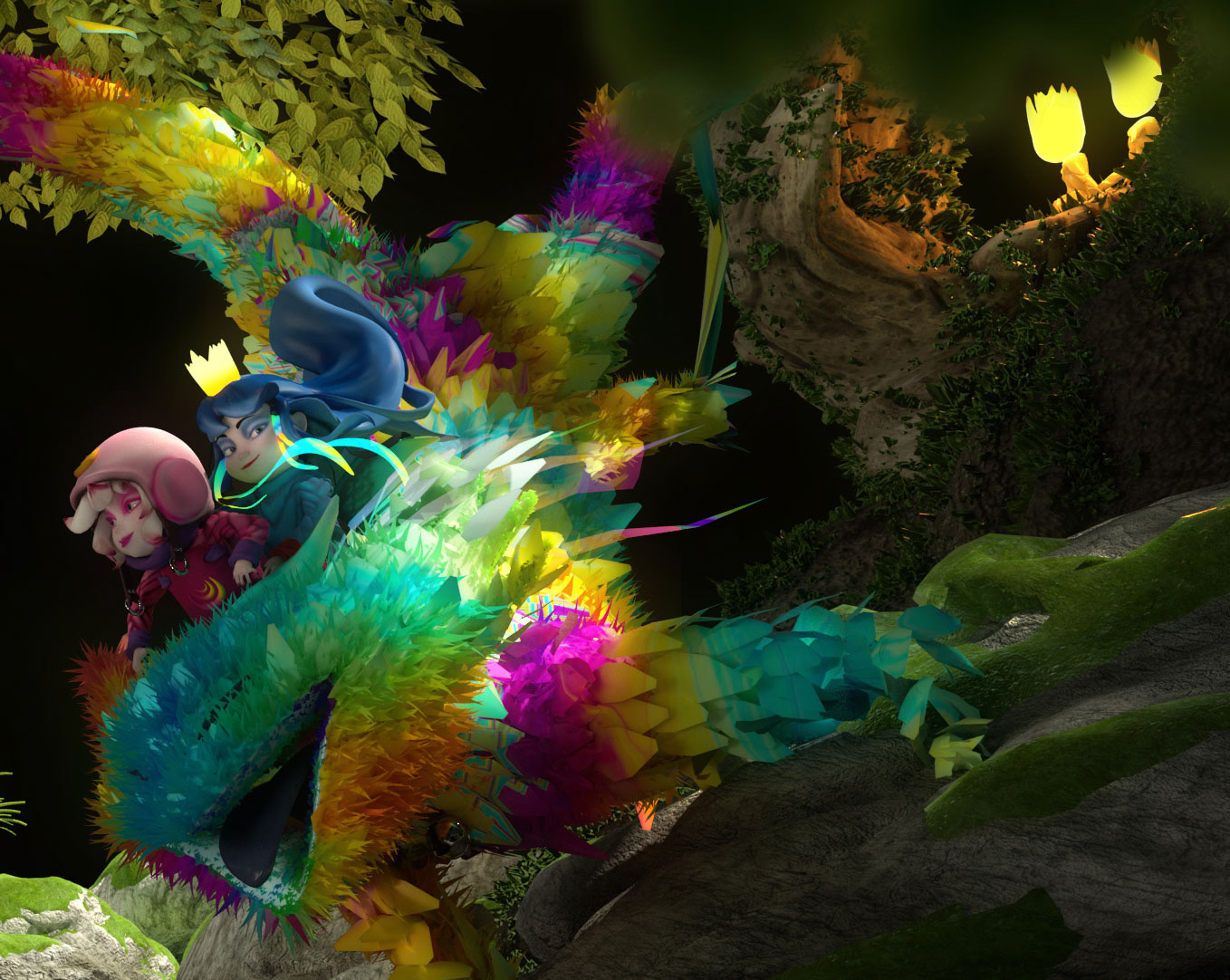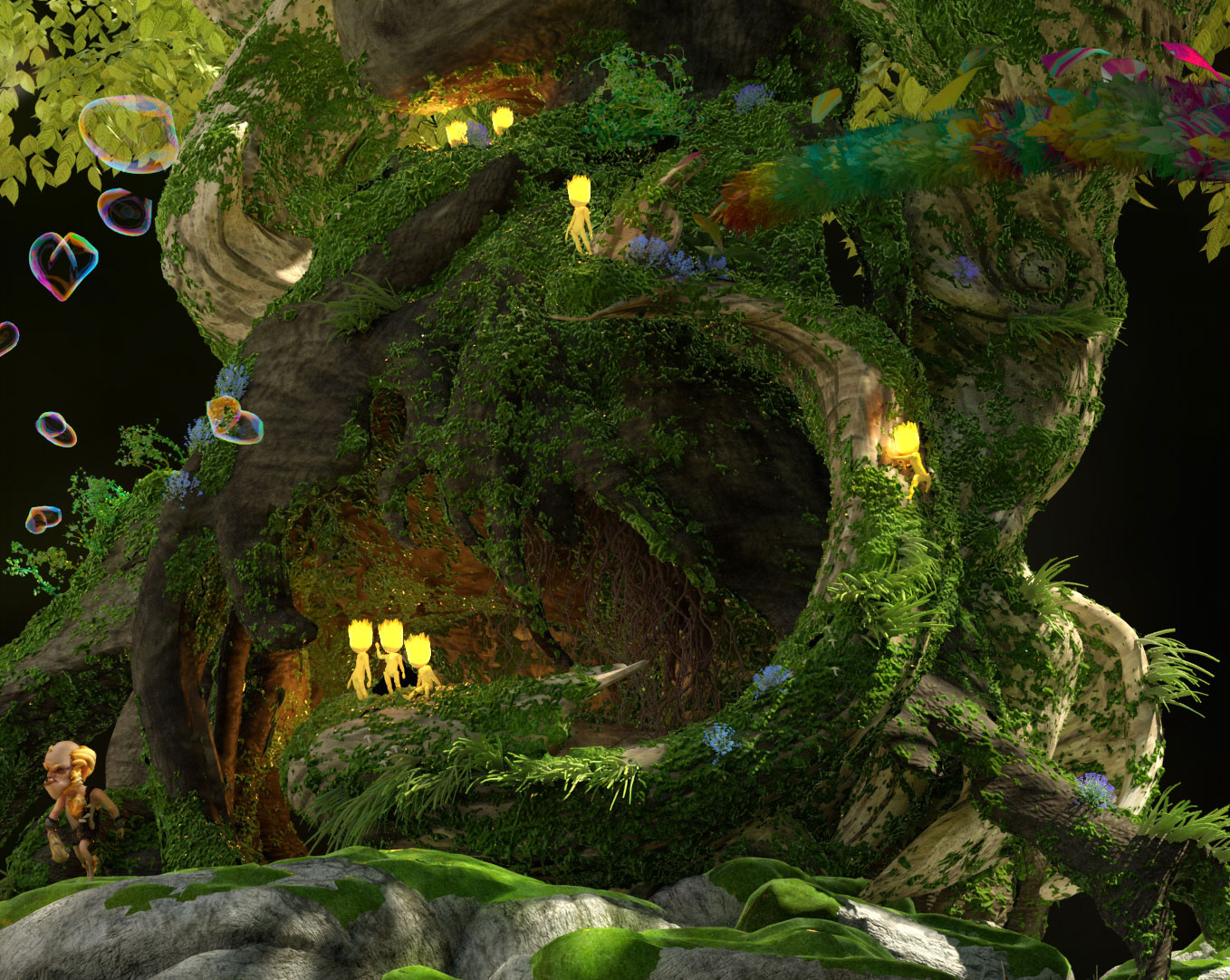 Here are some tips I shared over at Zbrushcentral mights as well share them over here. Mostly simple tricks to speed-up the workflow. Here are also the different links where you can find some extra info and brushes:
Official ZBrush Summit Presentation: Dominic Qwek
https://www.youtube.com/watch?v=8ZPLzcT1AL4 
Danny Williams aka Pointpusher how to create custom interface/hotkey
https://vimeo.com/14133817
Undoz Practical Material set
http://www.undoz.com/blog/2014/1/3/z...erial-set.html
Zbro eye Materials
http://luckilytip.blogspot.de/2012/0...l#.VW9nqs-qpBc
ORb crack brush
https://vimeo.com/26399689
Sakaki's brush and tutorials
http://www.zbrushcentral.com/showthr...wn-Pg-2)/page2